Black Friday & Cyber Monday Purchases
Hey everyone! I hope you all had the best Thanksgiving
❤️
Did you shop Black Friday or Cyber Monday? I certainly did - probably a little too much hah! I'm sharing some things I bought since a lot of them would make great Christmas gifts, including the jacket I'm wearing in the above photo (yes - I was at Disneyland yesterday!) Most of these items are still on sale too
☺️
Here's what I got: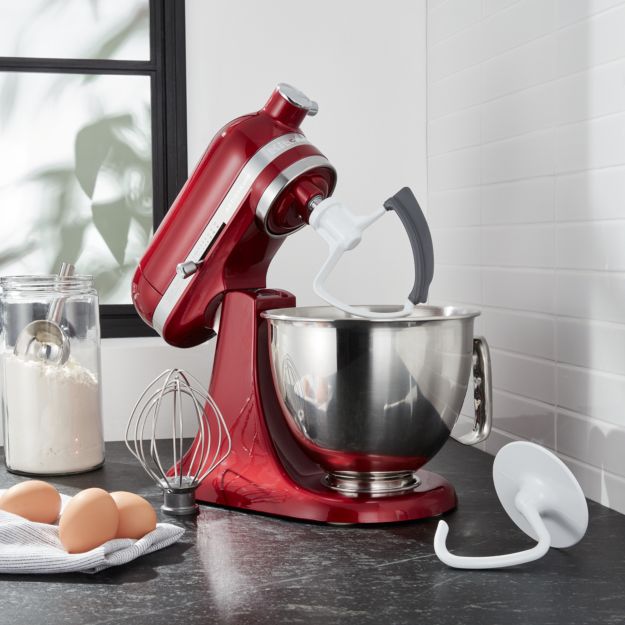 KitchenAid Artisan
model - there are lots of different ones to choose from, but I went with the Artisan over the Professional 600 series because it's a little shorter, and I like the tilt head and the bowl better. I used it for several dishes on Thanksgiving and it was ah-mazing!
Next, I got two dream throws from
Pottery Barn
. First up is the ultimate
Faux Fur Rouched Blanket
. It is a bit of an investment, but trust me....you will be sooo happy when it's cold outside and you have it to snuggle up in. It's kind of heavy, super soft, and
really
warm - the weight seems to lock in the heat. It comes in different colors and sizes, too. (Zoey loves it!
☺️
) The second one is
this pom pom throw
, and it's just SO soft and comfy. It would make a really nice present since it's only $39. The pom poms add the cutest touch....it's really pretty as a decorative throw, too!
Another find from PB -
faux fur slippers
. I have
these sherpa booties
from last year, which I love, but I really like the slip-on ones because they're easy to get on and off. I love all the colors & the faux fur...I'm putting the "Grey Tipped Alpaca" color on my wishlist! Also pictured here are
these glimmer strings
from Pier 1...they make the lanterns on the hearth sparkle and have 8 different settings.
I did order some new clothes too, and I wanted to specifically mentioned my new jacket. Last December both of my winter jackets were stolen out of the car, so I knew I would have to find replacements this year. I scoured the internet for the best deal and ended up ordering
this Patagonia Nano Puff jacket
. I've only heard great things about this brand and wanted a lightweight, yet warm, puffer jacket. I looked into less expensive ones from Old Navy, Abercrombie, and even Uniqlo, but upon trying them on I knew they weren't the quality I was looking for. I feel like jackets are one of those things you have to spend a little more money on if you want a good one. Sidenote: I'll probably exchange mine for the white color...I wanted it, but it was sold out at the time!
I'll be debuting the clothes I got over the next several Instagram posts! When they come in the mail that is haha. Anyway, I just got home from a mini stay-cation overnight at Disneyland. It was so magical for Christmastime! I'm gonna be sitting by the fire watching Hallmark movies & the tree lighting at Rockefeller center....have the best rest of your weekend!
❤️